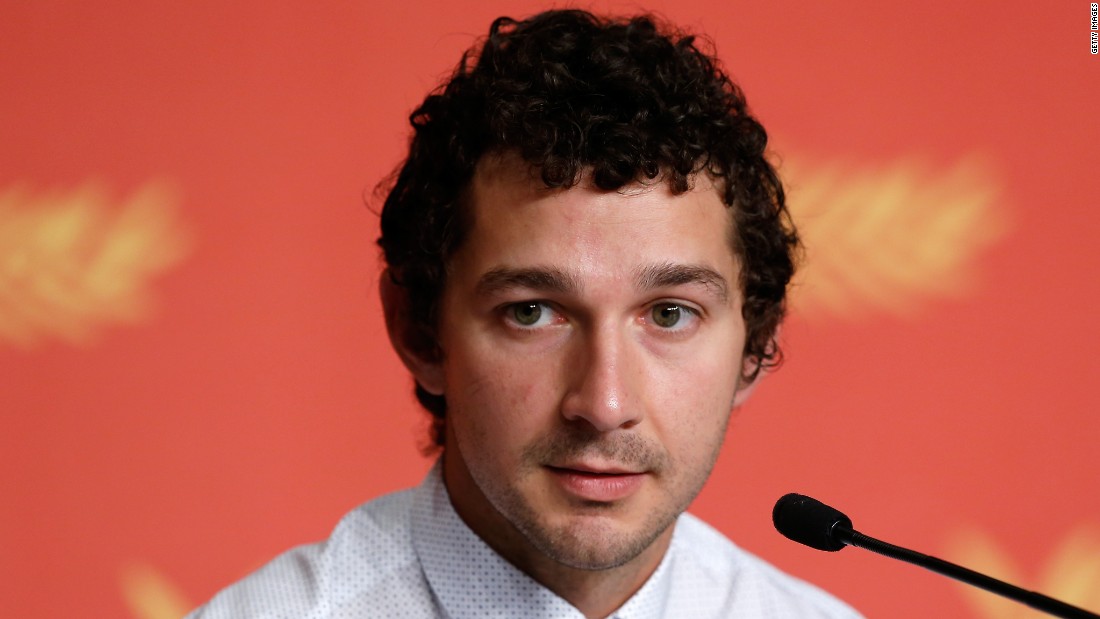 ( CNN) A new video released Tuesday by police depicts a surly, obscenity-shouting Shia LaBeouf as he was arrested in Savannah, Georgia over the weekend.
In the video, LaBeouf, 31, is shown being taken into custody and opposing his detainment. The actor can be heard yelling profanities at the officers.
LaBeouf's arrest and now-public outburst is the latest chapter in the star's trouble-filled tale.