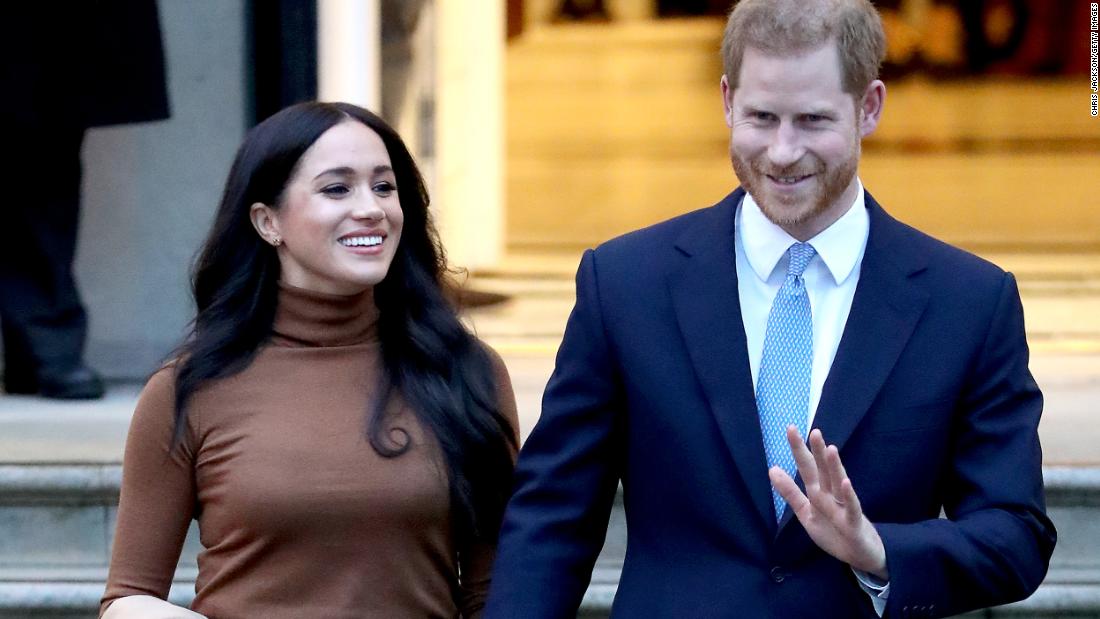 London( CNN) Prince Harry pleaded with his soon-to-be father-in-law Thomas Markle to stop speaking to the press shortly before he and Meghan married in 2018, according to documents filed in the UK high court.
Harry also told him the couple weren't angry at him for pulling out of attending their marriage, the above-mentioned documents show.
In a series of messages sent on May 14, 2018 Prince Harry said: "Tom, Harry again! Actually need to speak to u. U do not need to apologize, we understand the circumstances but 'going public' will merely stimulate the situation worse.