Pop stars from Beyonc to Miley Cyrus have embraced the word, and thats great but behind the scenes, the industry is hostile to women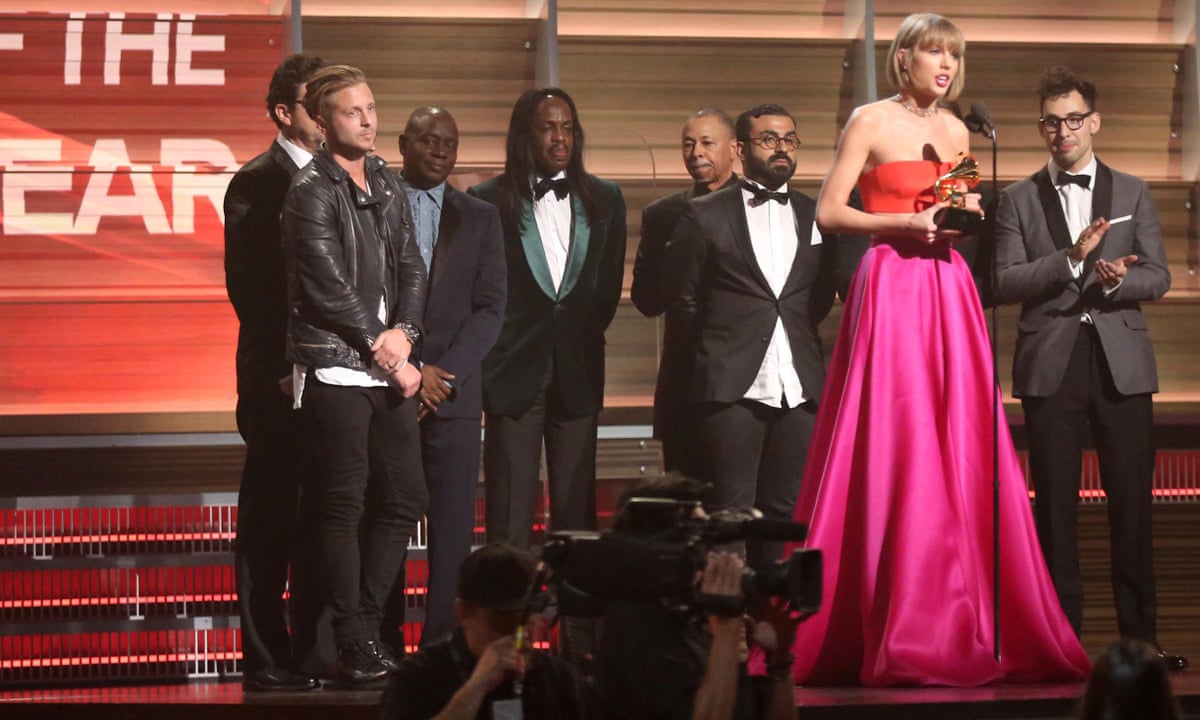 The unofficial kickoff of music celebration season began at Coachella in Indio, California this month, where emerging and big names coalesce for two scorchingly hot, endlessly sweaty weekends. This year followed the formula of previous ones: there was a much-hyped reunion( Guns N Roses ), breathless media coverage of young celebs in leather shorts and thousands of people falling molly and fending off dehydration with $12 beers. There was another familiar feature as well: for the ninth year in a row, there were no female headliners.
Summer music celebrations have always leaned male, from long-running sausage parties like the Warped Tour and Ozzfestto more ostensibly unisex ones like Lollapalooza. Lilith Fair, the successful but short-lived lady-focused celebration that debuted in the late 1990 s, was a direct reaction to the mulishness of concert promoters who feared that having more than a few female acts on a summer bill would drive away their bread-and-butter demographic of young males. Still, a lot has changed in the past couple of decades, and when it comes to women in rock and pop music, one thing in particular has changed in just the past few years: namely, the marketing of feminist as a bona fide brand identity.
Read more: www.theguardian.com