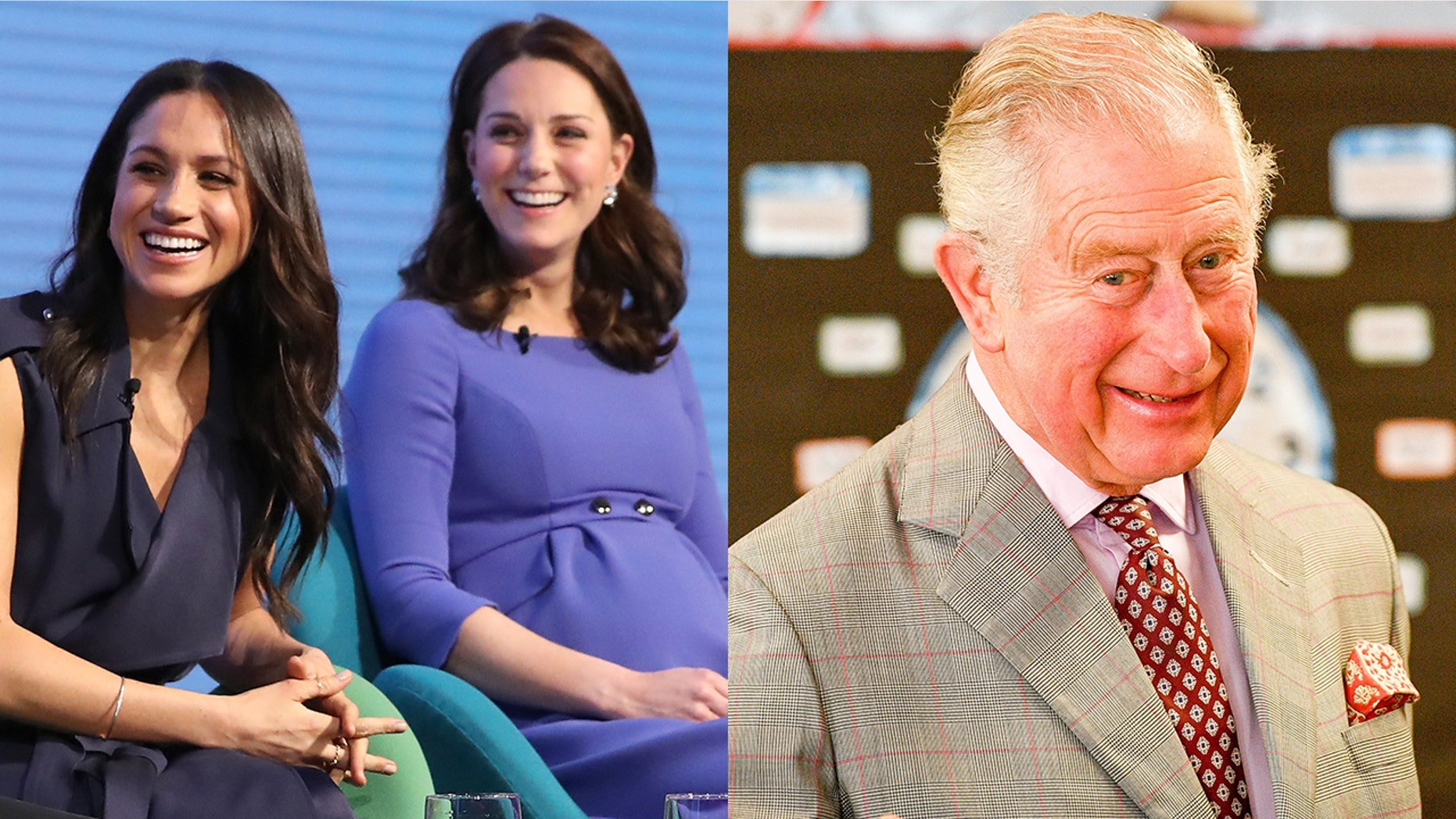 Prince Charles reportedly set his foot down to end the conflict between Meghan Markle and Kate Middleton.
( Getty Images)
Meghan Markle and Kate Middleton may have finally come to a truce after months of feuding following a stern telling-off from Prince Charles, according to a royal expert.
The warring Duchesses – whose relationship has been under intense strain following a number of reported stand-offs – will have put their differences aside after their father-in-law's intervention, it is claimed.
'SUIT'S RENEWED FOR 9TH AND FINAL SEASON FOLLOWING DEPARTURE OF MEGHAN MARKLE, PATRICK J. ADAMS
Charles, 70, is bound to have "knocked heads together" as the family spent Christmas together in a bid to bring the royals together, according to Princess Diana biographer Robert Jobson.
He told Australia's Sunrise prove this week that there was "truth" behind the reported spat between Meghan and Kate, both 37.
But Mr. Jobson is convinced that the future King will have saw to it that royal in-fighting came to an end over Christmas.
Read more: www.foxnews.com