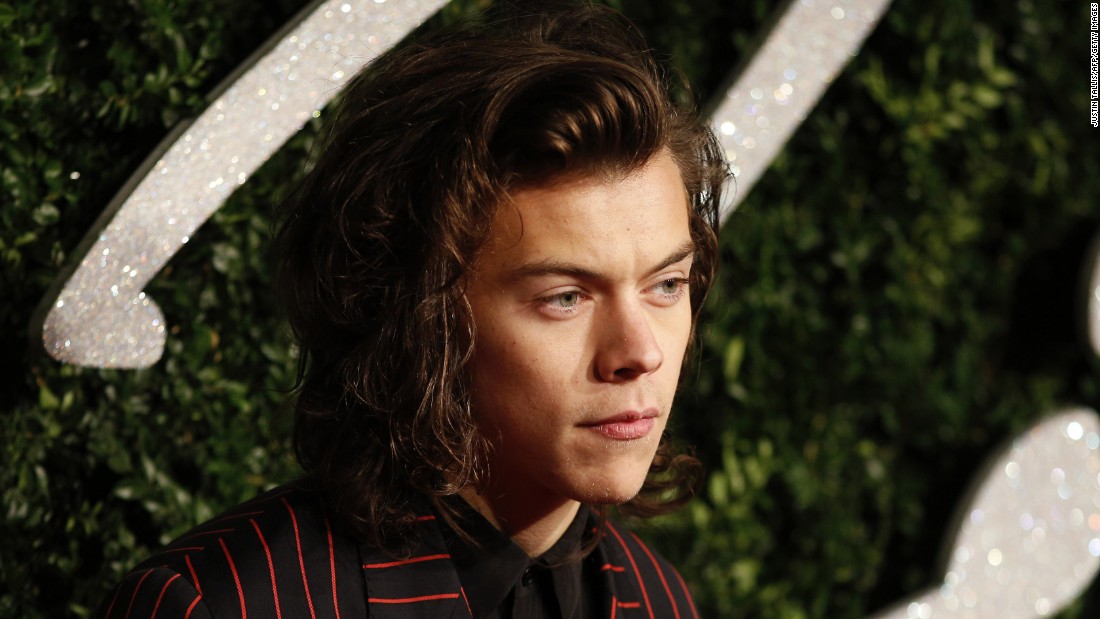 ( CNN) Happy Harry Styles Day!
At least that's what it feels like as the former One Direction member debuted his new sung, "Sign of the Times" Friday and the Internet commenced to freak out.
This is standard practice, by the way, for anything having to do with the former each member of One Direction.