UPDATE : A man suspected of
stealing Frances McDormand's Oscar
Sunday night has been arrested for grand steal, Los Angeles police told the New York Daily News on Monday.
The suspect was identified by police as 47 -year-old Terry Bryant.
TMZ posted video on Monday of Bryant pretending the Oscar was his the night before. Security located Bryant during the post-Oscar revelries and called police, the entertainment site said.
Previously :
The actress, who won the Best Actress statuette for "Three Billboard Outside Ebbing, Missouri, " frantically searched for the awarding, but left the affair empty-handed and broken-hearted, USA Today reported. She was "crying emotionally" as she departed with her husband, director Joel Coen, the paper said.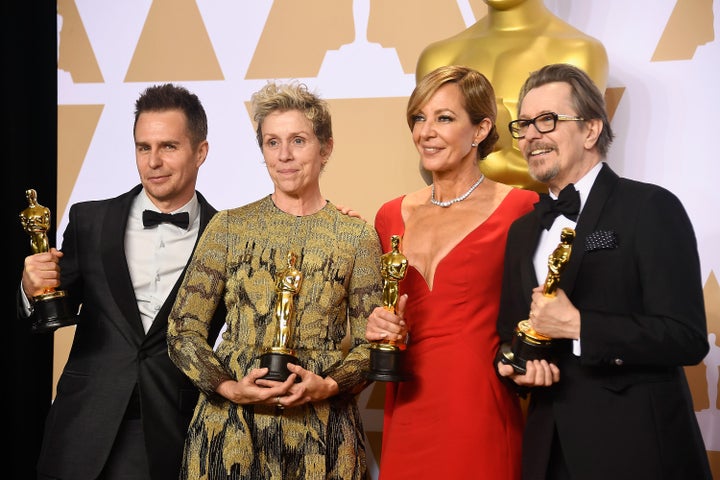 McDormand had been at the ball in part to get her name engraved on her second career Oscar. Shortly after the engrave was finished, the little gold man went missing, People noted.
The New York Times' Cara Buckley reported that a man took off with the statue, but was stopped outside by a photographer for celebrity cook Wolfgang Puck. The man gave the Oscar back, according to the report, "and disappeared back into the ball."
A rep for the actress confirmed to USA Today that "Fran and Oscar are merrily reunited and are enjoying an In-N-Out burger together."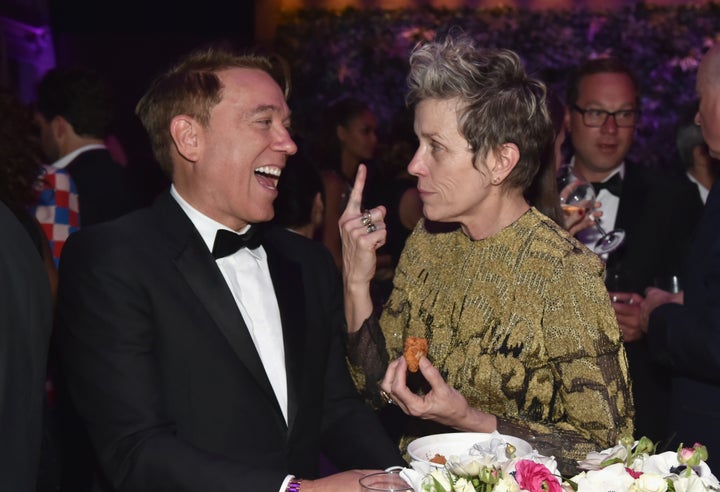 Reps for McDormand and the Oscars' publicity team did not immediately reply to HuffPost requests for comment.
Read more: www.huffingtonpost.com