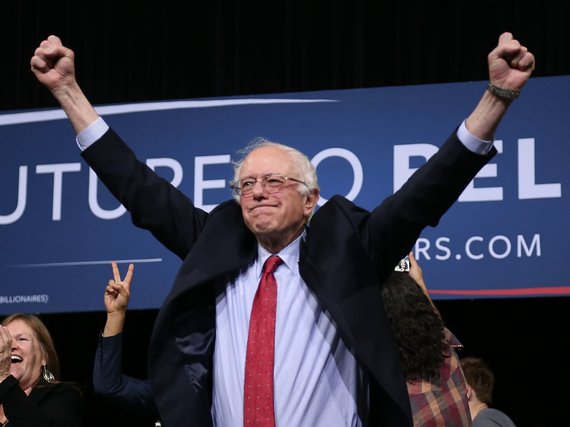 Bernie Sanders dominated in Washington and Alaska. He delivered two landslide victories, the most important of which came in Washington, where 101 delegates are at stake. Sanders will likely take home 75% of those delegates and 75% of the delegates from Alaska. The Senator has now won in Washington, Alaska, Utah, Idaho, Michigan, Maine, Nebraska, Kansas, Oklahoma, Minnesota, Colorado, Vermont, New Hampshire and the Democrats Abroad Primary.

Sanders has won 5 of the last 6 contests and 81% of all Democratic caucuses to date. As the Democratic race tightens, Sanders continues to demonstrate an advantage over Clinton when it comes to caucuses, in which passion plays such a vital role.

* The author of this article is creating an entire series of animated rap videos about Bernie Sanders and the 2016 election.


— This feed and its contents are the property of The Huffington Post, and use is subject to our terms. It may be used for personal consumption, but may not be distributed on a website.