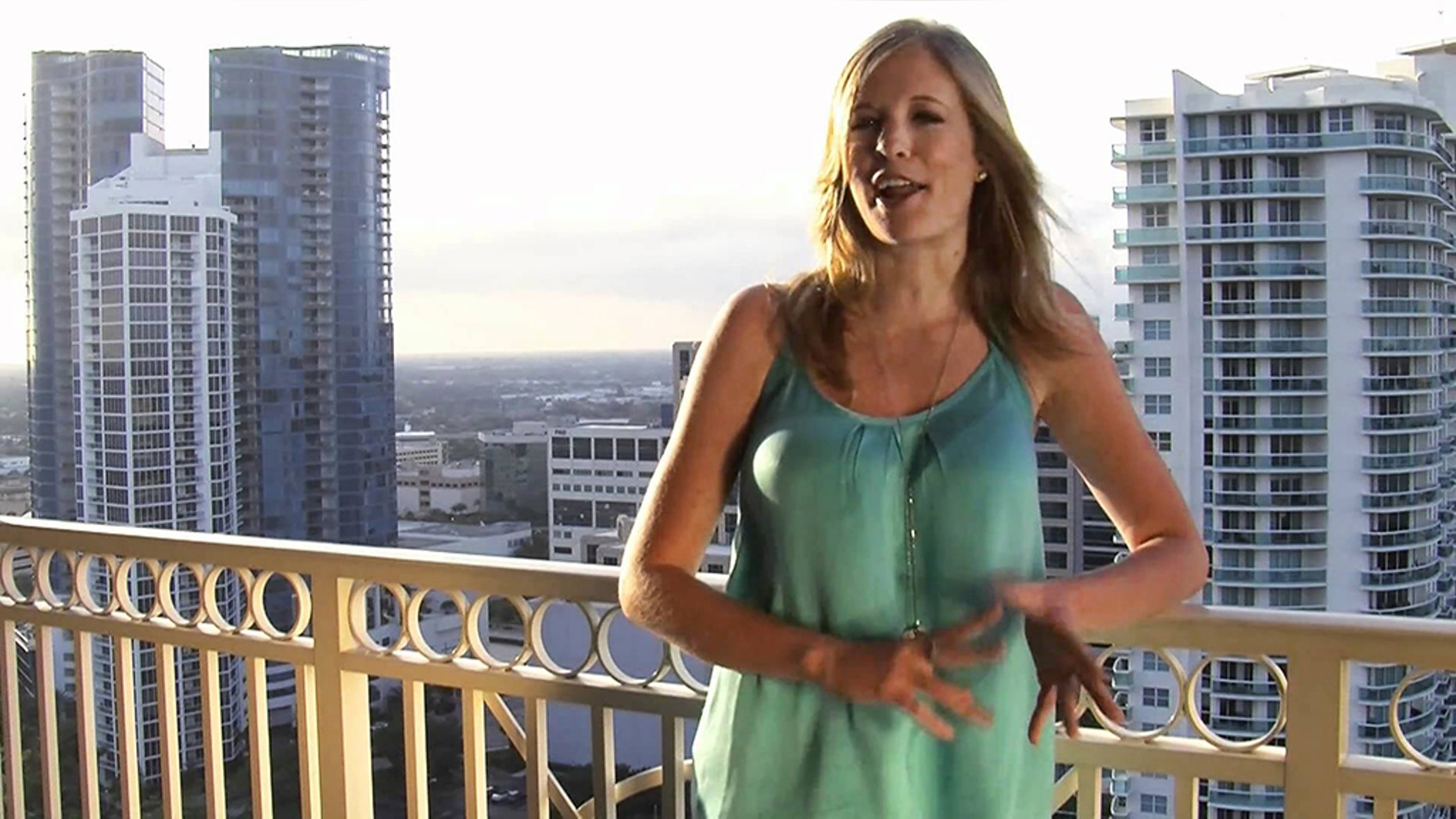 Cristy Caserta, who appeared on season 15 of "The Bachelor, " has died. She was 38.
( ABC)
"Bachelor" contestant Cristy Caserta died suddenly on Thursday in Sunrise, Florida. She was 38.
The Sunrise Police Department tells Fox News: "We received a call, she was in a classroom setting- it was a training class of sort. Students within her class or her classmates became alarmed because she passed out and her head hit the desk, which caused her coffee to spill onto the floor."
"Fire rescue administered CPR and transported her to Westside Regional where she was pronounced deceased there."
According to Us Weekly and TMZ, Caserta suffered an apparent seizure.
Law enforcement says they don't suspect foul play and there were no drugs found on or near Caserta, but said that an autopsy in such matters of demise will be performed Friday afternoon.
"The training course had something to do with her work and was in relation to that, " authorities explained. "I'm not able to provide information regarding the training class at this phase in time."
Caserta appeared on Season 15 of "The Bachelor."
Read more: www.foxnews.com